Wiley Insurance Services has been providing reliable and affordable insurance services to homeowners and business owners in Rock Hill, SC for over 30 years. Whether you are not happy with your current insurance policy rates or you are in the market for a new insurance policy, our experienced agents will find the right policy for you that won't break the bank.
Feel free to contact us online or give us a call.
We look forward to getting you the best rates possible.
Or fill out the form below.
Request a Free Quote and Save Money!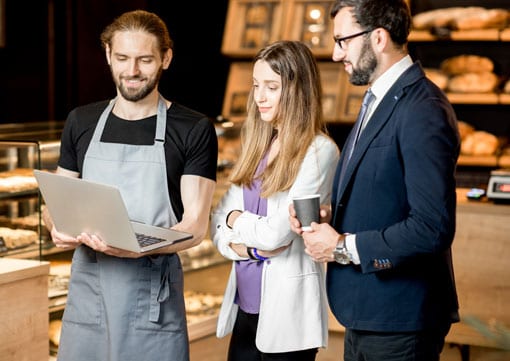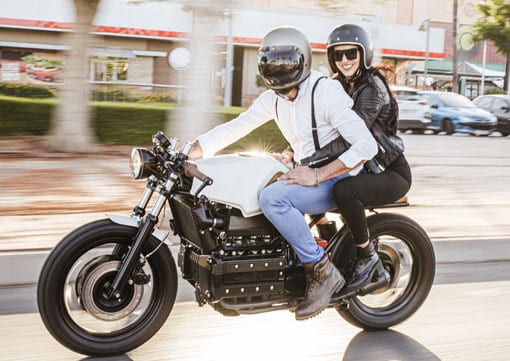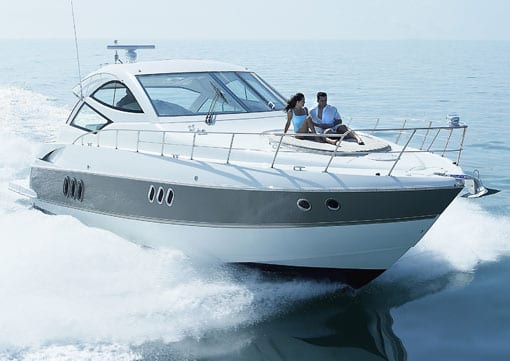 Fill out the form below and an agent will be in touch with your shortly.
ID Cards and Evidence of Insurance
If you are in need of ID cards or evidence of insurance you can call us at (803) 329-1453 or fill out the convenient form below and agent will get in touch with you shortly.

We love referrals! The greatest testament that our customers can provide is by referring their friends and family to Wiley Insurance Agency. Thank you for your referral, and we thank you even more for your continued business.
1729 Celanese Road
Rock Hill, SC 29732
(Across from Bridal Place & Alterations)
Contact Us For A Free Quote
At Wiley Insurance Services in Rock Hill, we're here to ensure you have the right insurance policy to meet your needs. We will gladly answer any questions you may have regarding our insurance services and products.
Or reach out to us online…
Copyright ©2023 Wiley Insurance Services