About Wiley Insurance Services

Established in 1992, Wiley Insurance Services is an independent insurance agency. We're dedicated to serving clients in Rock Hill and the surrounding area. Our agents utilize connections with several insurance carriers to provide affordable insurance policies. We're here to do the same for you.
We're Here When You Need Us
Welcome to Rock Hill's most trusted insurance agency. We provide premium insurance services for both individuals and businesses. Our company has been serving the Rock Hill, SC area for over 30 years, and we take pride in our ability to provide excellent customer service. Whether you're looking for home, renters, or business insurance, we've got you covered.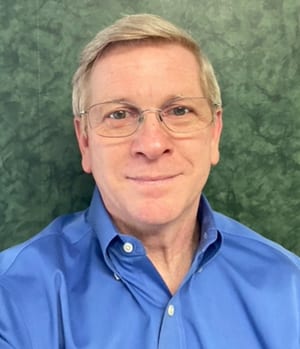 Billy grew up in the town of York, SC and began working in the family-owned manufacturing business when he was 15. After high school, he enrolled in what was then Winthrop College and graduated with a degree in Business Administration. 
During the next 11 years, Billy started a family and was heavily involved in the management of the family business. One of his duties was handling all aspects of the company's insurance program which included Workers Compensation, Property Coverage, Fleet Auto, Liability, and Health insurance. In 1992, he decided to leave the family business and become an agent with Nationwide Insurance. 
Billy enjoys hiking, bird hunting, fishing at the coast, boating, and traveling. Most of all he enjoys spending time with his grandchildren. Billy sells and provides service for all lines of business and commercial insurance.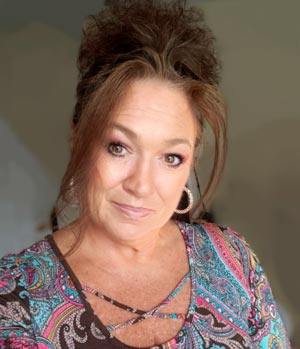 Tina grew up in Rock Hill and attended Rock Hill High. For 14 years Tina worked in the financial industry with Family Trust Federal Credit Union as a Customer Banking Specialist.
In 2015, Tina moved to the insurance world and worked for State Farm for 2 years. She has been with Wiley Insurance since 2017. She is also a Younique skincare and cosmetics Blue Status Presenter. Tina's happy place is at the beach where you will find her every chance she gets. Tina sells and provides service for all lines of personal insurance.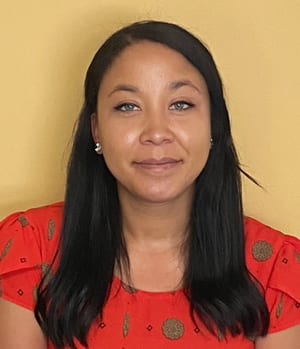 Tori was born in Texas but moved to SC as a young girl and was raised in York and went to York Schools.
Tori has an Associate degree in Office Administration and is pursuing her Property & Casualty insurance license. She likes gardening, swimming and most of all spending time with children Hunter and Kendall. Tori services all lines of personal insurance.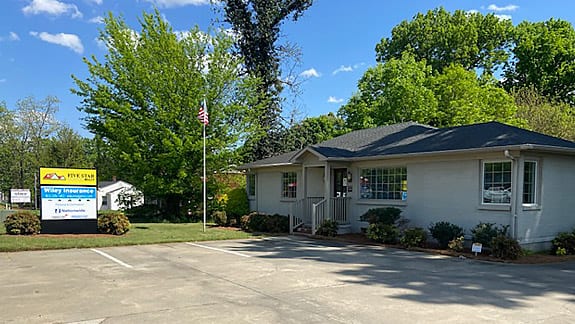 1729 Celanese Road
Rock Hill, SC 29732
(Across from Bridal Place & Alterations)
Contact Us For A Free Quote
At Wiley Insurance Services in Rock Hill, we're here to ensure you have the right insurance policy to meet your needs. We will gladly answer any questions you may have regarding our insurance services and products.
Or reach out to us online…
Copyright ©2023 Wiley Insurance Services