Business & Commercial Insurance for Rock Hill, SC's Local Businesses
A business, whether large or small, needs protection against the uncertainties of life. Whether
you own a small mom-and-pop shop or a large corporation, you need business insurance.
Turn to Wiley Insurance Services for quality commercial insurance in Rock Hill, SC.
As an independent insurance agency, we have access to top insurance companies.
We're here to help you get the best possible rates for your insurance needs.
As a small business ourselves, Wiley Insurance Services of Rock Hill, SC, knows the importance of proper business insurance and commercial insurance coverage for businesses of any size. That's why we're dedicated to helping small businesses in South Carolina and North Carolina to find the best commercial coverage.
With our connections across multiple insurance carriers, our agents are well-placed to help you find the best business insurance coverage possible at the best price within your business' budget. Whether you need general coverage to keep the business safe in case of a bad quarter or need specialized liability coverage due to the nature of your work, Wiley Insurance Services literally has you covered.
To reach out to a Wiley Insurance Services agent today and get the precise coverage your business needs to insure long-term success, call our Rock Hill offices at 803-329-1453 or reach out to us online for a quote.
What Can We Help You Protect?
As businesses vary in their purposes, no insurance plan is the same. However, business insurance still provides common coverage areas. Some coverage protections you can obtain include:
General liability: This type of coverage helps with claims and costs of bodily injury, property damage, or personal injury to another.
Commercial property: Protect your physical property with this coverage. This includes both the building you work in and the equipment you use. This protects against things like vandalism, theft, or fire.
Business income: If your property has damage, this coverage helps in the meantime. This helps with things like rent, payroll, and utilities.
Workers' compensation: Do you have people working for you? If so, you usually need workers' compensation insurance. This helps with injuries your employees
sustain on the job.
Professional liability: If you provide services and someone makes a claim against them, then professional liability can help with the costs.
Commercial auto: Own a fleet or have company cars? This protects any employees while they drive these vehicles for work-related purposes.
Umbrella: This special type of insurance extends the current liability coverage you have. This helps when a claim goes over your liability policy limits.
When you want a comprehensive business insurance plan, we're here to help. We'll go over your business situation and put together great insurance policies that fit your needs and your budget. Call today at (803) 329-1453 or…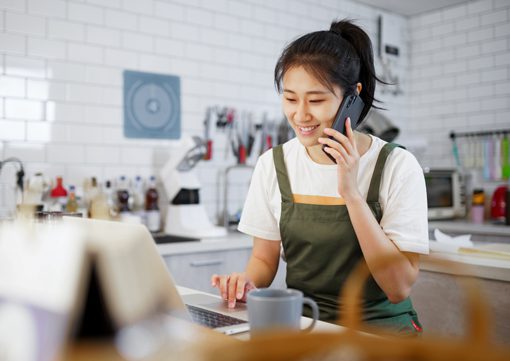 Save More When You Bundle
At Wiley Insurance Services, we pride ourselves on saving our customers as much money as possible.
You can save more money when you bundle insurance packages.
Our insurance agents are transparent and will show you exactly how much you will save by bundling. Give us a call today to talk with an experienced agent and get the insurance policy you deserve.
Or reach out to us online…
Copyright ©2023 Wiley Insurance Services