Rock Hill's Top-Rated Independent Insurance Agency

Being an independent agency means we shop and compare the best insurance options on your behalf to find the best combination of cost and coverage. Serving both South Carolina and North Carolina, if you're looking for a better insurance experience, you'll love doing business with us.
We have an extensive list of insurance offerings but our most popular policies include:
Specializing In Auto, Home, and Commercial Insurance
If you're looking to insure your home, vehicle, or business with a reliable independent insurance agency in Rock Hill, Wiley Insurance Services has you covered. We provide friendly service to our clients and tailor each policy to meet their needs.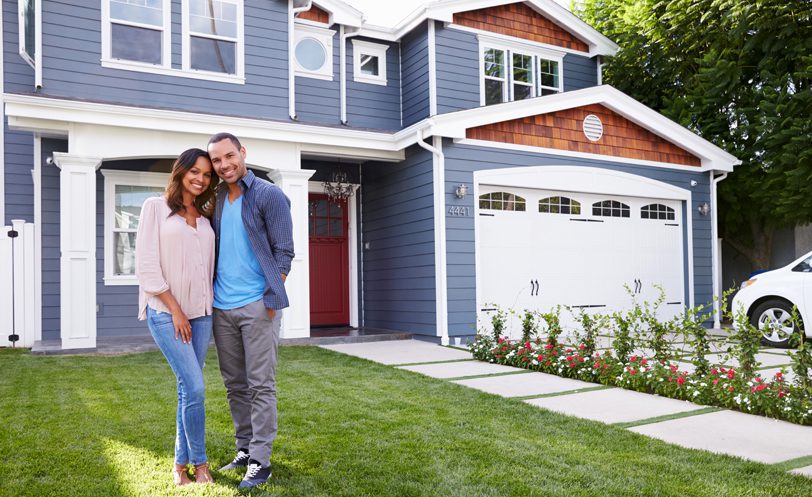 Other insurance services:
Rock Hill's Top Choice for Reliable Insurance Services
For over 30 years, residents and business owners in Rock Hill have turned to Wiley Insurance Services for an experience that is hard to find anywhere else. Our team has a history of always being reliable and exceeding the expectations of our clients. If you are in the market for an independent agent that builds ongoing relationships with clients, look no further than Wiley Insurance Services.
Auto 

Home 

Business & Commercial

Motorcycle

Recreational Vehicles
We Get the Insurance Rates You Deserve
At Wiley Insurance Services, we pride ourselves on being an independent insurance agency that works with our clients to find out their coverage needs and find the right policy at an affordable cost. Our agents have relationships with reputable insurance companies including, Travelers, Nationwide, Liberty Mutual, Progressive, Universal, and Foremost.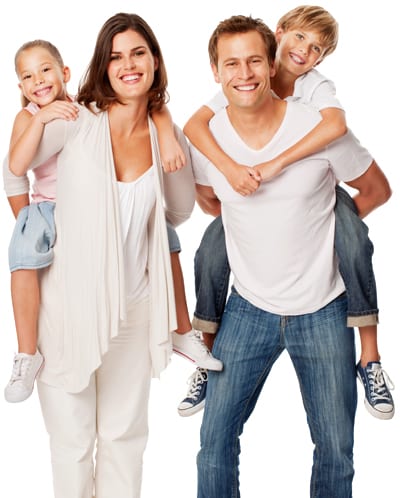 Why Choose Wiley Insurance Services
PROFESSIONALISM:
The independent insurance agents at Wiley Insurance Services always display the highest level of professionalism through communication and service.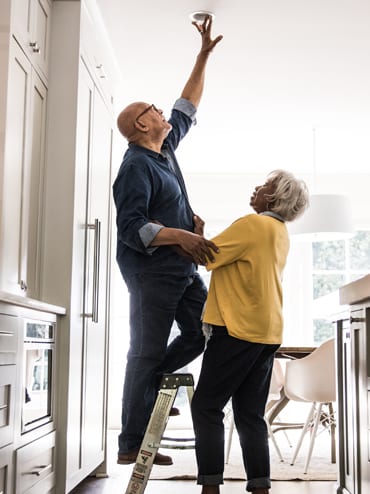 EXPERIENCE:
Wiley Insurance Services has over 30 years of experience in the insurance industry. We have the skills and knowledge to get our clients the best coverage for their needs at a reasonable rate.
ACCESS TO TOP RATED INSURANCE CARRIERS:
As an independent insurance agency, we have relationships with several insurance carriers. We put in the work to compare rates and find the right insurance policy for our clients.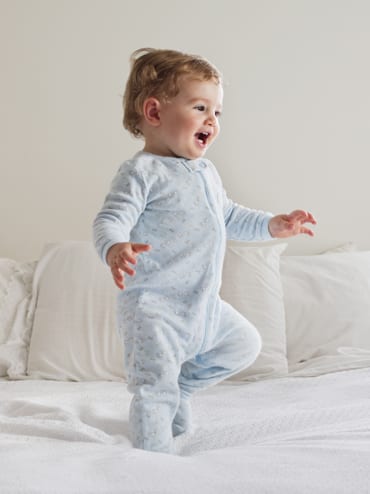 LOCAL AND INDEPENDENT:
As a local, independent Rock Hill insurance agency, we build relationships with our clients and provide faster, more efficient insurance claim processing.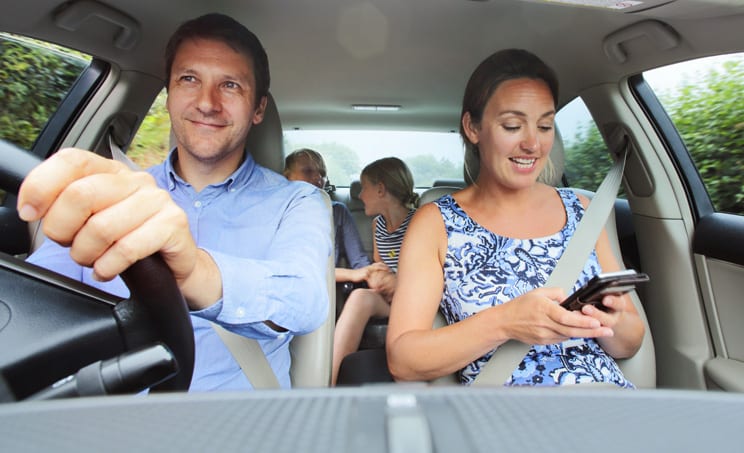 Some Of The Companies We Work With: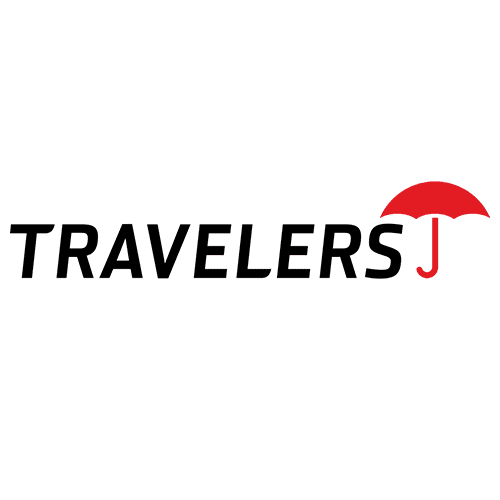 Contact Wiley Insurance For A Free quote

At Wiley Insurance Services in Rock Hill, we're here to ensure you have the right insurance policy to meet your needs. We will gladly answer any questions you may have regarding our insurance services and products.
Or reach out to us online…
We Can Get You The Insurance That's Right For You.
Copyright ©2023 Wiley Insurance Services